Last Minute Deals
We are pleased to offer exclusive last minute rates on a selection of our villas in Italy.
Some houses have only just been put onto our website, others are available due to cancellation, others finally are still waiting to be picked out by someone who is looking for something just like them !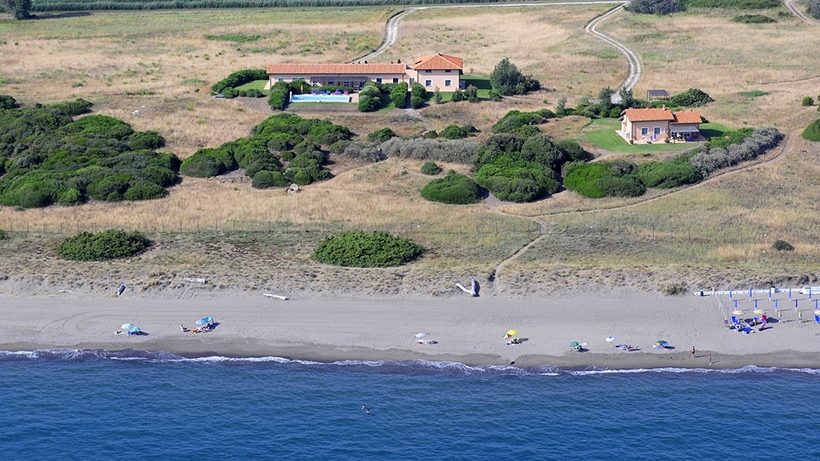 Fontanili
Cottage in the dunes
Duna Piccola is a unique venue in Italy. Rarely will you find a fairly isolated house with direct access to the beach, surrounded by romantic farmland, varied wildl…
Key activities:
private access to the sea, excellent sea food, cultural sightseeing, bicycling, tennis (village)
Last Minute Rate from:
2680€
2010€
(-25%)
per week
4
2
1
Internet Access
Roma Fiumicino: 100 km
Place an option / Make a Booking
Find out more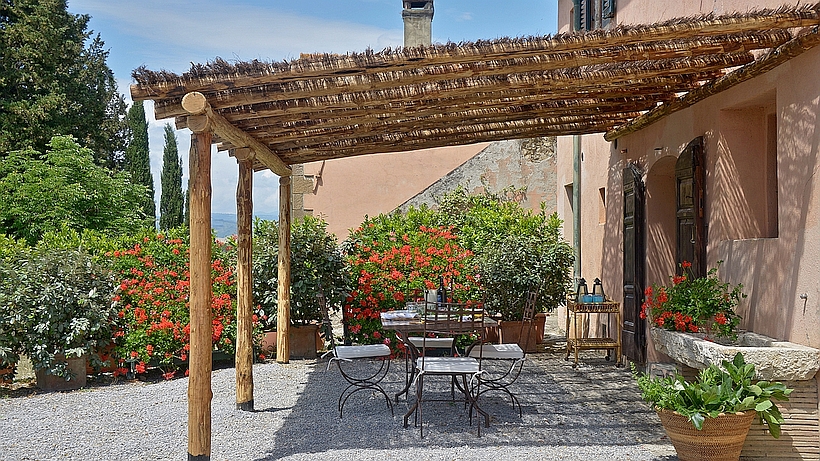 Cavallini
Cosy vacation apartment on working farm in the Maremma
Il Geranio is an apartment for four lying on the ground floor of the Villa I Cavallini.
The spacious living room is the main rooom. It has a large fireplace, a d…
Key activities:
beachlife, spas, bicicling, hiking
Last Minute Rate from:
1125€
787€
(-30%)
per week
4
2
1
Pool
Internet Access
Roma Fiumicino: 130 km
Place an option / Make a Booking
Find out more