INVITATION TO A VENETIAN OPENING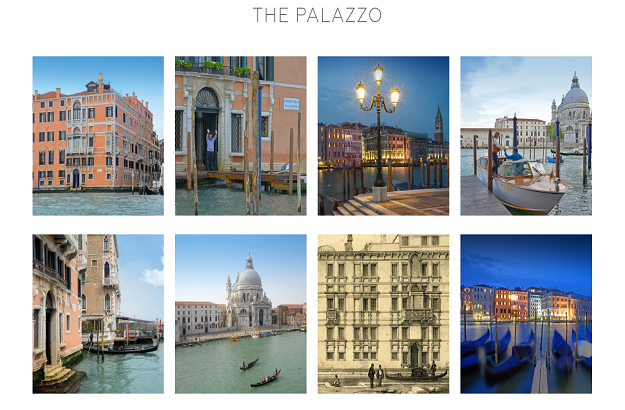 How did you celebrate, dear readers, your leap into the New Year?… I sincerely hope you had a smooth and joyful transition, and that 2020 is holding lovely surprises in store for you.
We, at Trust & Travel, marked the event with a toast to our brand-new website, entirely dedicated to our Palazzo Ca'nova in Venice. You may remember that we are the exclusive agent for four unique high-end apartments in this historic palazzo right at the mouth of the Grand Canal. Considering the enthusiastic reviews these "Fab Four" received from the press last year, we decided it was high time we provided them with an adequate online home at Palazzo Ca'nova.
Please go have a glimpse and tell us what you think. And of course we look forward to welcoming you at the Palazzo sometime during the New Year!