Beach Villas in Sardinia & Sicily
Below you will find our exclusive range of beachfront holiday villas on the Italian islands Sicily and Sardinia. To narrow down the list, you can select the number of persons as well as additional amenities (private pool, air conditioning, internet, etc.). Then click the search button.
Search result:

2

Villas available
Trust&Travel is proud to offer you two stunning seafront villas with direct access to the sea, situated on the northern tip of Sardinia, near Olbia and the Costa Smeralda, and in southern Sicily. Enjoy browsing through these exceptional villas where you can enjoy what Sardinia & Sicily are most known for: the crystalline purity of the water and the surprising landscape of rocks which have been shaped by the sea.
Find out more »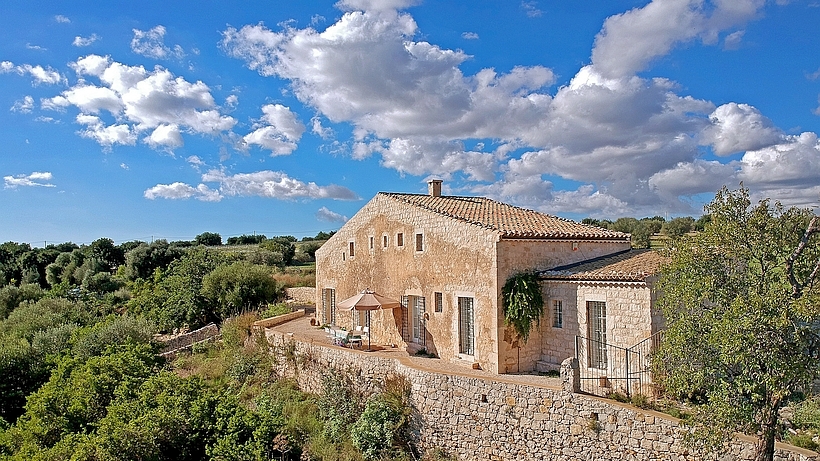 Scicli - Sicilia
Villa with private pool on Sicily's southern coast
La Casuzza is reached over a small country road bordered by dry stone walls that leads up the hill from the coast. The house sits above a small valley dotted with C...
Key activities:
Beachlife, visiting baroque Sicily, fishing, on the trail of Inspector Montalbano
6
5
3
Pool
Internet Access
Comiso 1 hr, Catania 1h 45m
Place an option / Make a Booking
Find out more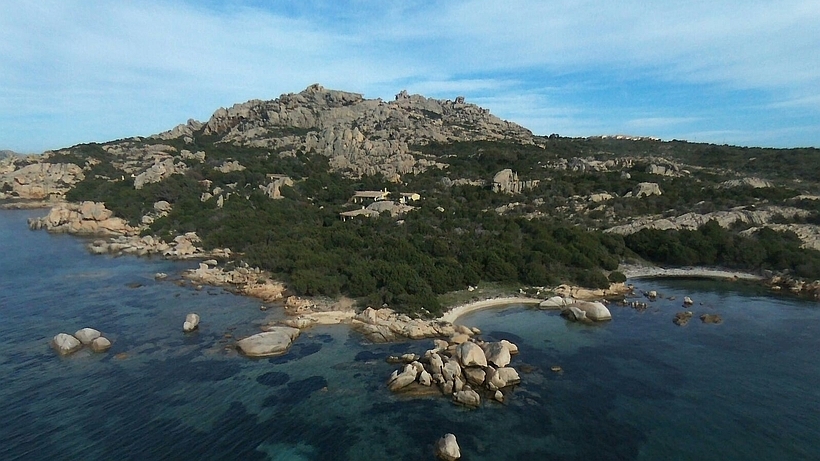 Rocca d'Orso
Exceptional beachfront villa on Sardinia's most beautiful coast
Villa dell'Orso is situated on the northern tip of Sardinia on a white sandy beach overlooking a large bay with the islands of the national Park La Maddalena in t...
Key activities:
Private access to the sea, sailing, surfing, scuba diving, snorkeling, fishing, sightseeing, walks along the coast
12
6
5
Internet Access
Olbia airport: 40 km
Place an option / Make a Booking
Find out more