Weddings on the Tuscany Coast in Maremma
Below you will find our range of wedding villas and castles in the Maremma, the southern Tuscan coast in Italy.
Search result:

1

Villas available
Trust&Travel has got a name of its seafront rentals within private estates in the Maremma, with direct access to the beach. Browse through the estates listed below and discover our charming agriturismo cottages, holiday apartments, luxury villas and as well as a historical castle that used to be an elegant shooting lodge.
Find out more »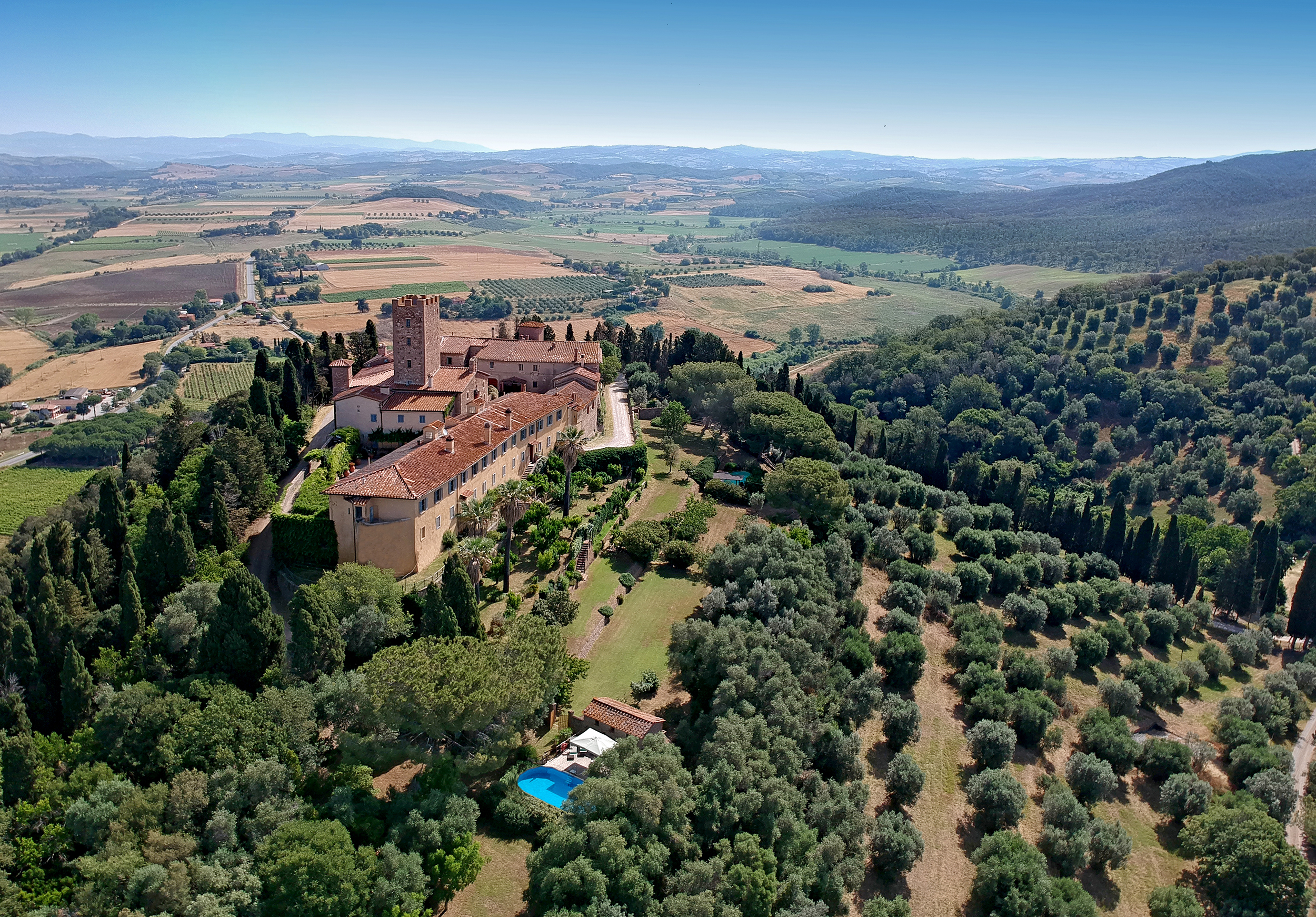 Marsiliana
A large family castle on the Tuscan Coast
From the distance, Marsiliana might look like a castle, but as you reach the top of the hill and drive through the gate the feeling is more that of an informal haml...
Key activities:
visiting the wine estate, beach life, bicling, hiking, tennis (village)
13
7
4
Pool
Internet Access
Roma Fiumicino: 120 km
Place an option / Make a Booking
Find out more