DONATELLO, THE RENAISSANCE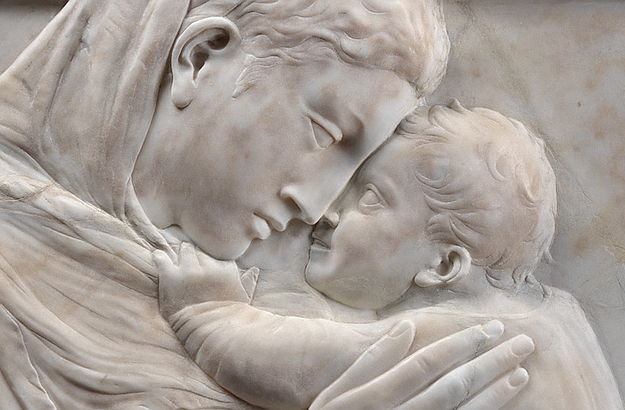 In March 2022, the most important Donatello exhibition ever opens its doors in Florence. Over 50 museums from all over the world have lent works by the famous Renaissance master.
The exhibition takes place at Palazzo Strozzi and the Bargello museum, the permanent home of Donatello's David. Works from Florence's Basilica di San Lorenzo and Siena's Cathedral have been moved for the first time and painstakingly restored for this occasion.
From September 2022, the exhibition will be on show in Berlin and in 2023 at the Victoria and Albert Museum in London. However, the works from Siena Cathedral and Basilica di San Lorenzo will be on show in Italy only.
DONATELLO, The Renaissance – Florence Palazzo Strozzi & Bargello museum, March 19 to July 31, 2022