A DAY AT THE 17th VENICE ARCHITECTURE BIENNALE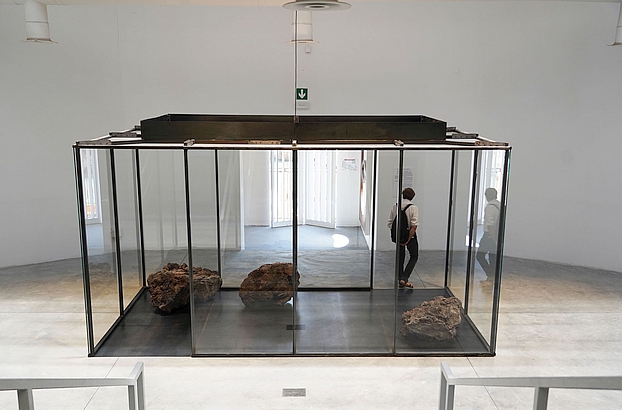 The inspiring 2021 Venice Architecture Biennale explores the most crucial question: "How will we live together?"
The theme for the Biennale was decided in 2018, and most of the contributions were ready prior to the Covid pandemic. But the topic has gained even more importance since. Curator Hashim Sarkis says that all the main reasons they asked this question initially "are the same reasons that led us to the pandemic: climate change, the rural-urban divide, political polarisation, inequity, mass migration and mass tourism."
The 17th Architecture Biennale is a thought-provoking exhibition that explores possible solutions but leaves viewers, perhaps intentionally, wondering if, how and when any of the proposed ideas will come into common play.
The International Architecture Exhibition is on in Venice until November 21, 2021.
From our four Palazzo Ca'nova apartments, the Biennale can be easily reached by foot, water taxi or vaporetto.
Photos by art historian Alexandra Korey from Arttrav, taken during her stay with us in Venice.