The Amazing Veneto Maze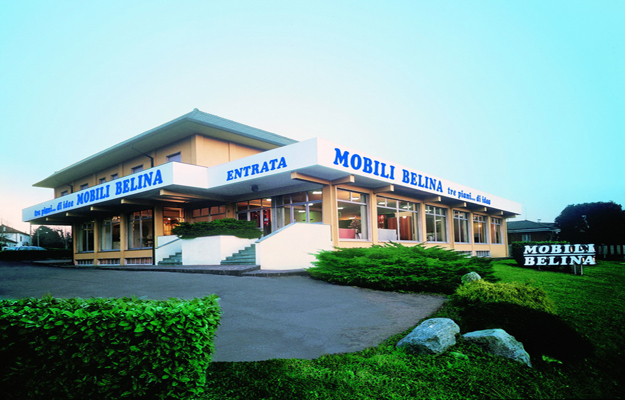 "So, where do we go now?" my friend asked with a wry smile as our car stopped for the third time at the same crossroads.
We had been driving around the country roads of the Veneto for more than an hour – even asked for directions several times, – unable to find our way to our destination.
"We tried left and right, I mumbled, so I think we should go straight ahead this time, even though it looks like a dead end.
– I think we should just head back and forget about it, my friend replied resignedly.
– If we can find our way back…"
The Veneto is, among other things, an amazing maze of roads and crossroads. The reason for this is both historical and economic. After World War II, the area between Venice and Milan regenerated rapidly and thrivingly. It became the richest part of Europe with the highest per capita income, and remained so for many years.
This economic boom was very chaotic though. What used to be small villages built around a typical square belltower – like the famous one in Piazza San Marco in Venice, – evolved into a big sprawling splurge of single family houses with shops or workshops on the ground floor, and a tangled, totally unplanned mesh of roads and backroads striving to link dwellings and towns together.
As a result of this anarchic development – and also because it is as flat as a board for the most part, – the Veneto is not Italy's most "beautiful" region. Yet, I love the Veneto. I love getting lost in the Veneto and chancing upon any one of the numerous historic and architectural gems it conceals. There are actually a myriad of them, and many of them simply magical.
So, expect me to address you a lot more about the Veneto in the weeks to come!