A MUSEUM ON HIGH HEELS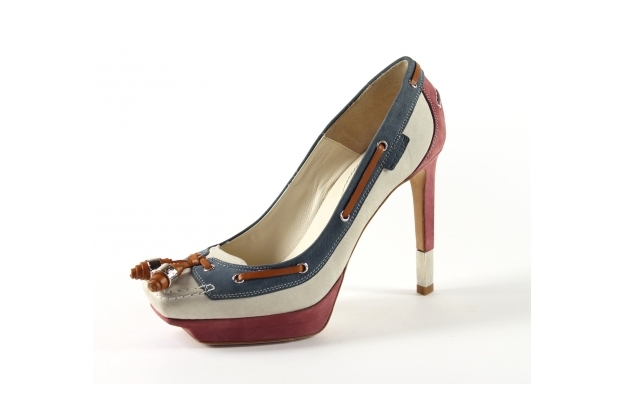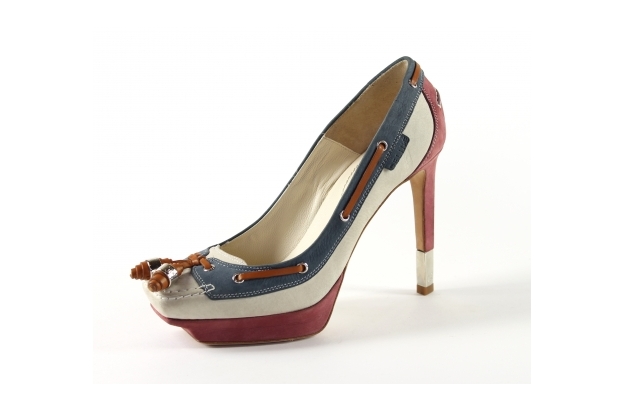 If the shoe fits, wear it… Well, I will gladly sport any Italian quality shoe that fits me! – did I ever tell you that I'm a bit of a footwear appassionata too?
Italy's first shoemaking factory opened its doors at the end of the 19th century in Stra, a small town located on the east bank of the Brenta River about halfway between Venice and Padua. And during the following decades, the "Made in Italy along the Brenta" stamp became synonymous with high quality shoes.
I learned about this when visiting the Villa Foscarini Rossi, one of the Veneto's many breathtaking villas. I had made the short trip to gorge myself with its magnificent architecture, but much to my surprise I also stumbled upon a dazzling shoe museum, right there on the premises.
Italian shoemaker Narciso Rossi opened his workshop a few years after the end of World War II and went on to become one of the most sought-after footwear artisans. In the 1960s, his company, Rossimoda, started to manufacture shoes for Dior, Givenchy, Kenzo, Vera Wang, Donna Karan and many other top fashion names.
The Museo della Calzatura exhibits more than 1,500 luxury women's shoes, dating from 1947 to the present day and including high fashion footwear created for Marlene Dietrich and Sharon Stone. A beautifully curated selection of shoes – some of them genuine works of art – is also on display at the Villa Foscarini Rossi, which was acquired by Rossimoda in the mid-nineties.
As much as the Villa Foscarini Rossi, which is open from April to October, on Saturdays, from 2.30 pm to 6 pm, the adjoining shoe museum will make your eyes sparkle with wonder. Its opening hours: from Monday to Friday from 9 am to 1 pm, and from 2 pm to 6 pm.
Buona visita!