THE PALAZZO BUTERA OF PALERMO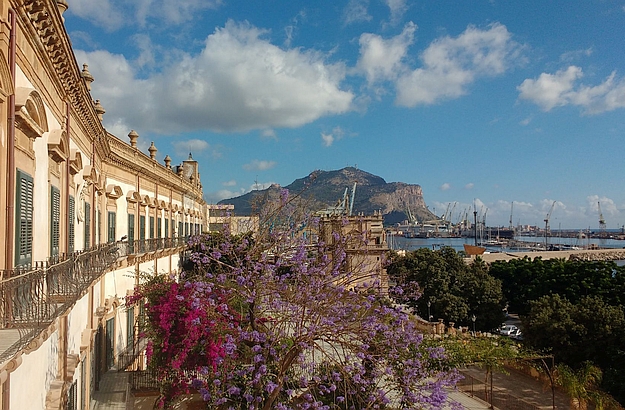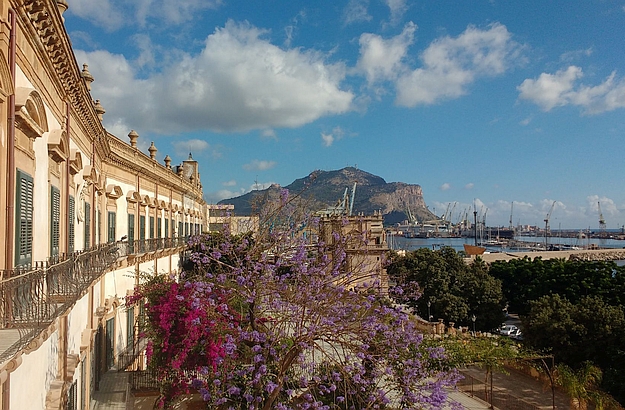 A few months ago, I could have given you a thousand good reasons to visit Sicily – if you needed any. But this number, in my book, has recently gone up to one thousand and one, like in the celebrated Middle Eastern saga.
The latest addition is the Palazzo Butera, an immense and freshly restored Baroque palace located in the heart of Palermo, and which will be home to the exquisite art collection of Francesca and Massimo Valsecchi.
Apart from the fact that it includes works by Andy Warhol and Gerhard Richter, what makes this art collection especially noteworthy is the owners' unique approach to the museum concept. Taking up a sizeable portion of the Kalsa neighbourhood on Palermo's seafront, the Palazzo Butera aspires to shine a positive light on an issue that has contributed, more than anything else, to Sicily's long and rich history: human migration. And what place could have better lent itself to this project than the Kalsa district, founded during the Arab rule of the island!
In a recent interview, Massimo Valsecchi said that he would of course be thrilled to see visitors flock to the second floor of the Palazzo Butera to admire the art collection. But what he chiefly has in his sights, he added, is the revival of one of the most interesting neighbourhoods of Palermo, a city where too many heritage buildings have been left in a state of neglect and closed to the public.
As a side note, a contemporary café and restaurant, Le Cattive, has opened its doors right next to the museum. The famous winemaking family Tasca Conti d'Almerita is a joint partner in this new concern.
The Palazzo Butera is open from Tuesday to Sunday from 10 am to 8 pm.
Buona visita!