PAOLO AT THE PALAZZO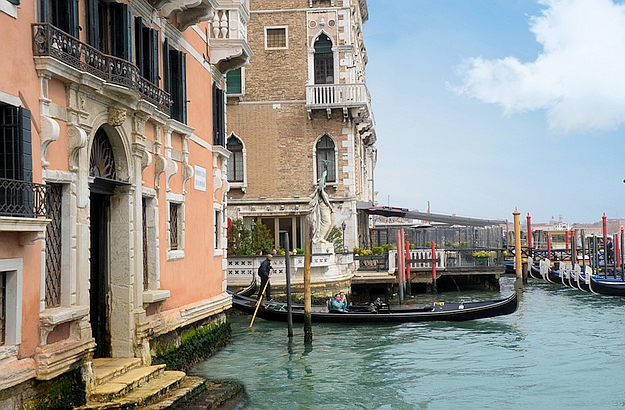 You never know what life has in store for you… Years ago, when I lived in Florence, I met and became friends with Paolo Fiumi, a then budding architect. At that time, though, I never imagined that some day I would work with Paolo for the refurbishing of a palatial apartment right by the Grand Canal in Venice.
Specialized in the restoration of historical buildings, Paolo is currently working with me on the new interiors of our Ca'nova Palazzo Lipparini apartment. Endowed with an incredible eye for details, Paolo is also an illustrator and set designer, talents that are clearly mirrored in the beautiful plans he has made for the project. Via an internal staircase, our lovely one-bedroom Lipparini apartment will be linked to our Hayez quarters on the next floor. And yes, it will be all set to welcome you right in time for the Biennale opening in May!