Venice Architecture Biennale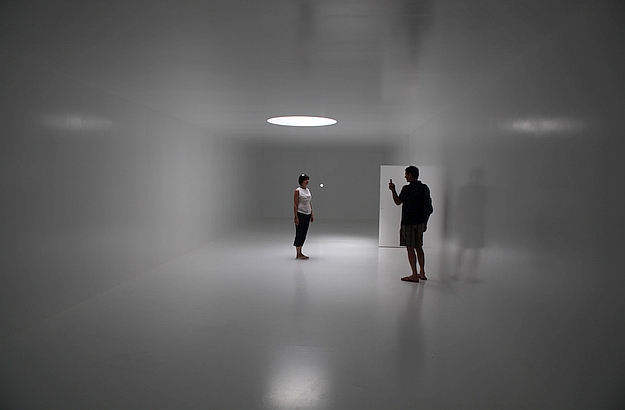 The 2018 architecture biennale runs through to November 25. The program is based on the theme Free Space which has been put forth by Irish architects and Biennale head curators Shelley McNamara and Yvonne Farrell. Free Space has been creatively elaborated in 63 pavilions by teams of architects from all over the world.

The epicentre is the Central Pavilion at the Giardini and from there the Biennale spreads out to the national pavilions and all over the city. For tips on where to start and which installations not to miss out on, read Erica Firpo's Biennale review on Condé Nast Traveler. (And for savvy contemporary art advice in Italy follow Erica on Instagram).
Finally, to explore the Biennale, bring comfortable shoes. And if you want to avoid too much of a crowd – and the searing heat – visit in autumn. Our favourite month is November – when Venice starts to quiet down, restaurants are less busy and our Ca'nova apartments on the Grand Canal already flaunt low-season pricing.
VENICE BIENNALE ARCHITETTURA 2018 – May 26 to November 25, 2018
More info on the official Biennale website. Tickets 25€. Best book in advance. For more background information about the two Irish architects and their approach to the show read on at The Guardian.