Holiday Villas in Veneto with Disabled Access
Below you will find our range of disabled friendly holiday villas in Veneto, Italy.
Search result:

1

Villas available
Trust&Travel has selected the following historical estates situated in the Veneto area near Treviso, Padua and Vicenza, as well as a Palazzo in Venice. They stick out for the beauty of their location and the quality of their services. You can choose a charming agriturismo cottage, a luxury villa with pool or a magnificently luxurious Renaissance villa with full staff.
Click onto each of the following estates to find out more about the available rentals, the quality of their service and their location and surroundings.
Find out more »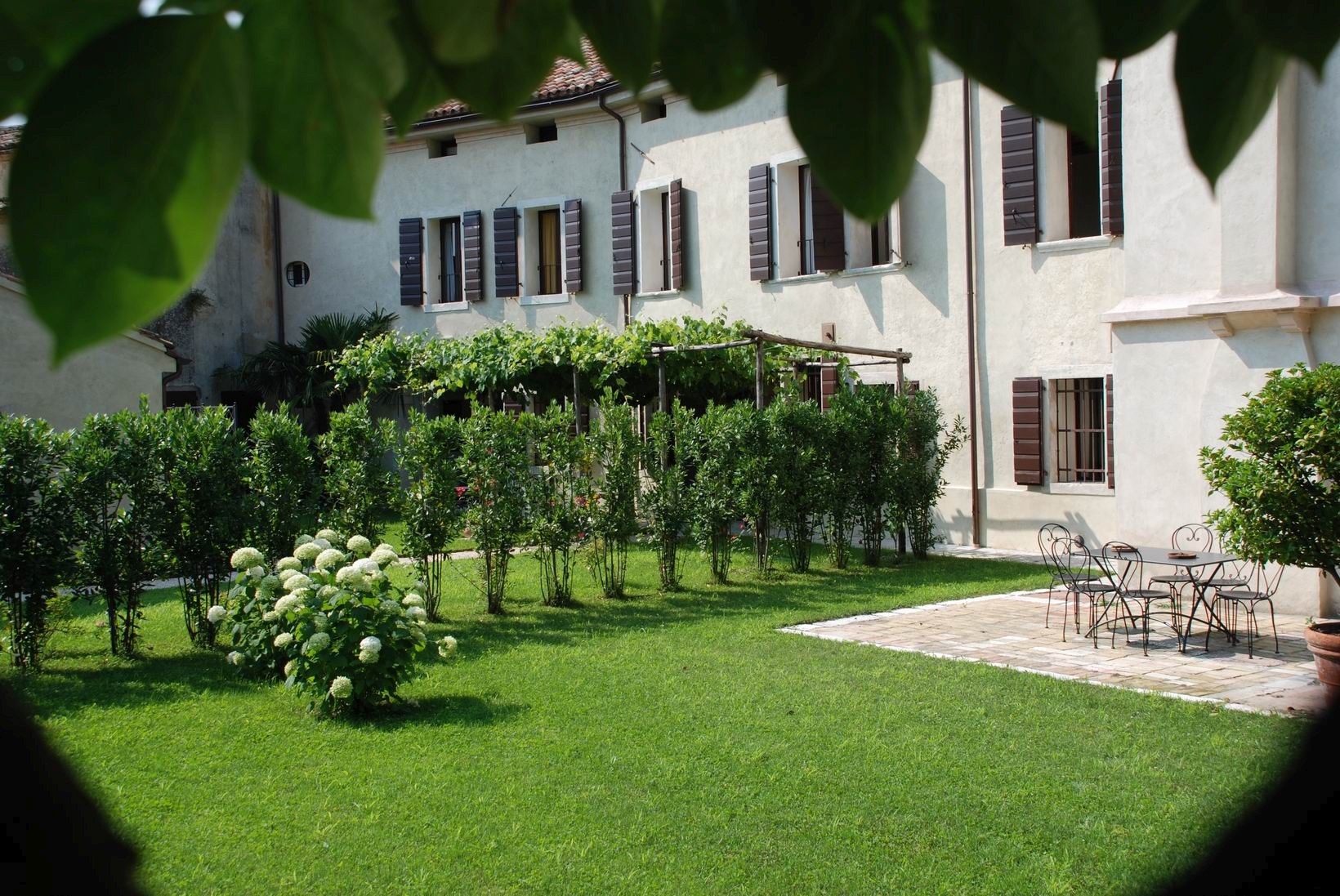 Brandolini-Rota Resort
Elegant ground floor holiday rental with garden near Venice - CLASS LISTED / LANDMARKED BUILDING
This apartment used to be the offices of the Estate Villa Brandolini Rota. It has been converted into an elegant and comfortable apartment for a family or group of ...
Key activities:
Sightseeing, mountain biking, Surfing, walking or trekking, wine tasting, enjoying good restaurants or buying fresh produce on the excellent local markets.
6
3
3
Internet Access
Treviso 43 km and Venice 62 km
Place an option / Make a Booking
Find out more