THE SEVEN-YEAR… SPARKLE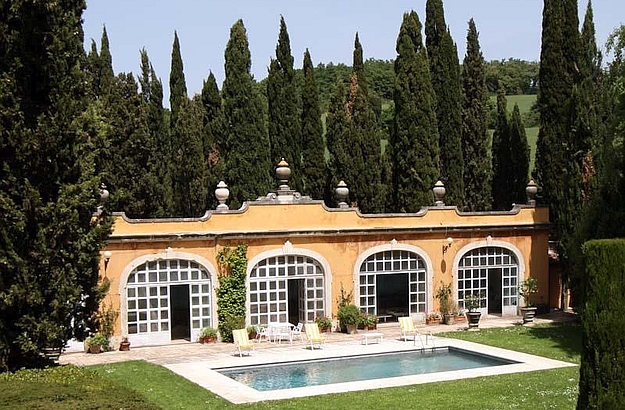 Okay, time to crack open a bottle of champagne : the 200 mark is now being reached!
Yes, dear readers, since 2012, the year I started the Trust & Travel blog, 199 riveting articles have been published before the one you are now devouring – no. 200, as it turns out, and a good opportunity, I thought, to forego the usual travel insights and give you a bit of an update on all the exciting things that have taken place over the last seven years in our little sphere of activity.
Our work is still deeply grounded in the Trust & Travel philosophy as well as in the rental of Italian countryside villas and apartments on historic estates. But during the last few years, we have also heartily embraced two new projects, as some of you may already know.
First, excellence.villas, a new venture we sort of stumbled upon after I was asked to rent the magnificent villa of a famous American film director, on the shores of Lake Trasimeno. Starting with this grand property in Umbria, we have put together a portfolio of high-end villas in Sicily, Apulia, on the Amalfi coast and in many other beautiful locations across Italy. All these villas have their own dedicated staff and thanks to our tailor-made trip planning service, excellence.planning, our clients are guaranteed to enjoy a most pleasant stay.
Avid readers of this blog already know about our Palazzo Ca'nova, our other new adventure in Venice, where we were invited to decorate – and now rent out – four apartments in a historic palazzo looking onto the Grand Canal. We are currently designing a brand-new website for this property, so expect to hear more about this exciting project very soon!
In the meantime, how about drinking the champagne toast with us?